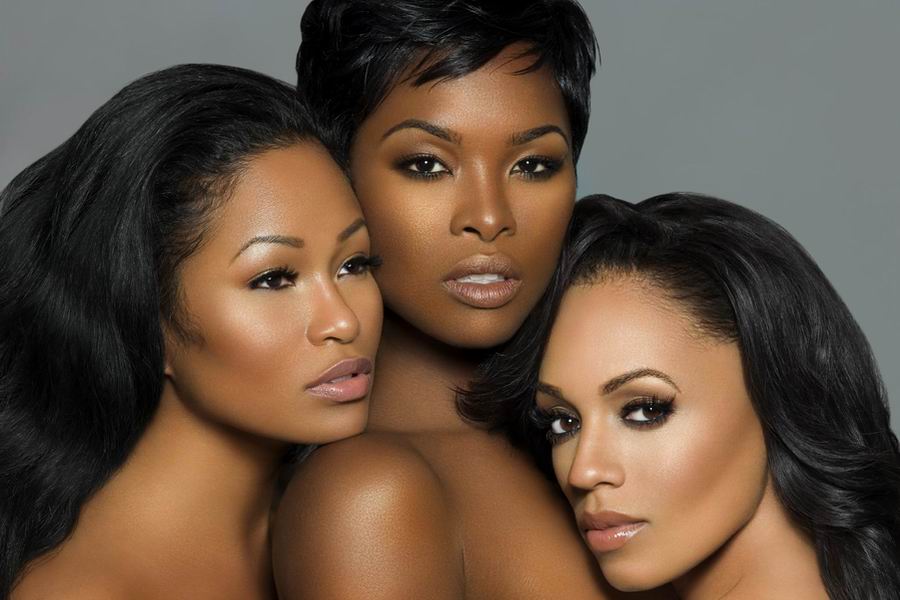 Question. Do you have an effective skincare routine? Not just a wash your face twice a day quick fix, but a true tender loving care and maintenance skincare routine? Don't worry – this is a no judgement zone. Once you understand how internal and environmental factors affect your skin – your most precious body part, you would be sure to jump-start a skincare routine that would make your closest rivals jealous.
SKIN
First things first, your skin is the largest organ that you have and it is the first place to show signs that something is wrong with you. If you're too tired, or too sick, or eating too much, or eating too little, or not eating the right food, trust and believe, your face will announce it to the world long before you do. You really don't want to wait until you have a face full of pimples or red warheads to take action because by then you would be already too late.
THE CODE
There are three must-haves necessary for a powerful skincare routine: products, diet, and routine.
And they all have to work together to give you the best-looking face possible.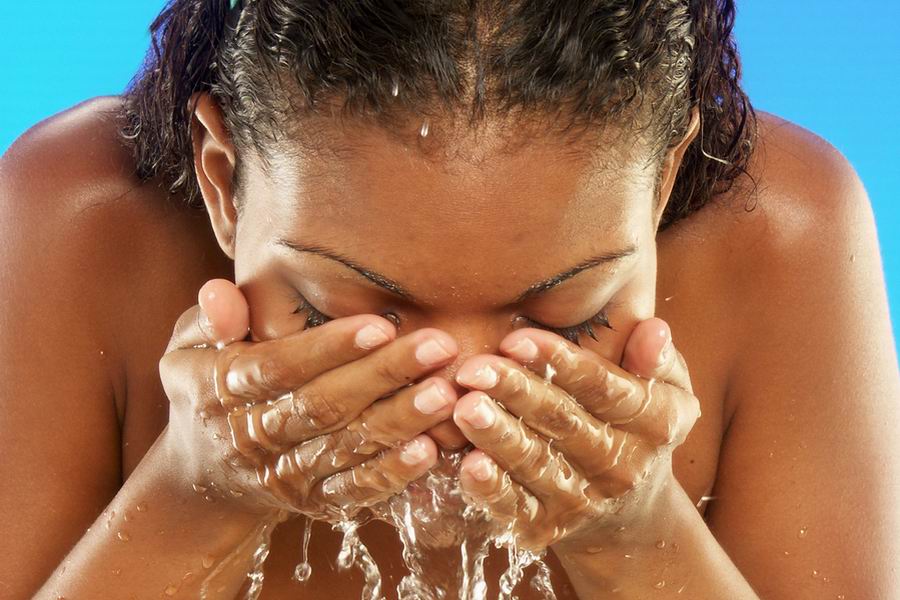 Click here to get a party makeup appointment
---
PRODUCTS
Quick! Look at your bathroom sink. Do you have a face wash, toner and moisturizer? Well, for obvious reasons, you need something to breakdown the bacteria on your beautiful face. Just like you use a body wash to wash your body, you need something to wash away the gunk off of your face (and soap is just too harsh.) The toner balances out the pH of your skin after you wash your face. Similar to using a neutralizer in your hair after applying a relaxer, a toner returns your skin to a more neutral state. Finally, a moisturizer keeps your skin soft and supple as you age.
Now, if you have acne, your face wash should include salicylic acid or benzoyl peroxide, which are ingredients that directly zaps the bacteria buildup in your pores. You may also want to consider a gentle exfoliating wash, an eye cream, a facial serum, a mud mask or gentle facial peel – whatever tickles your fancy.
Oh, and let's not forget a proper skincare routine should include makeup removal products, like Pond's cold cream or Coconut Oil (my personal favorite.) I love makeup, but I also love having clear skin too and it is not necessary to sacrifice one for the other. You want to make sure that you are properly removing all makeup at the end of the day – mascara, eyeliner, eyelash glue – Everything.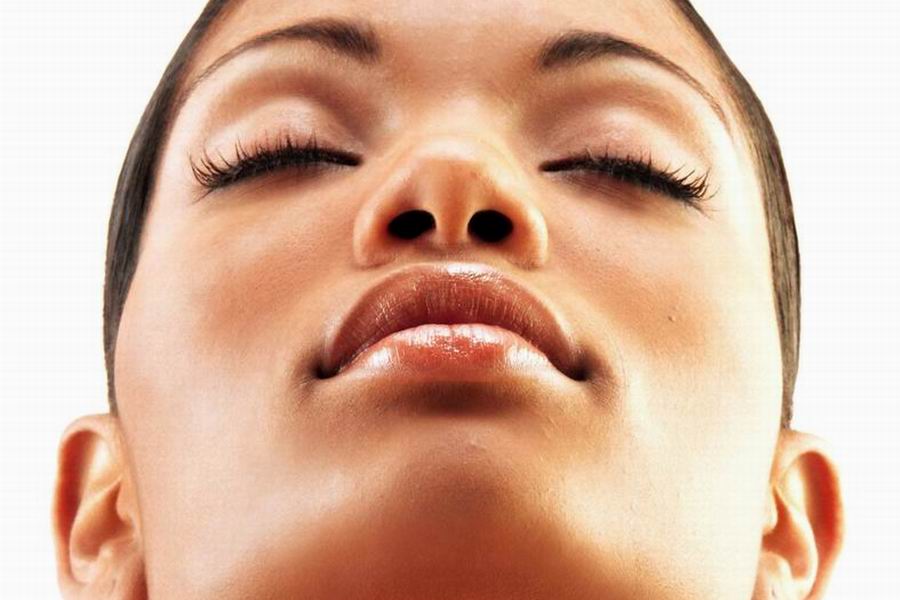 DIET
So, you probably already know that diet plays a major role in the appearance of your skin, but you probably didn't know it's more important than products. Case in point, if you faithfully use an acne face wash every day, you probably won't see any long-term results if you're eating greasy chicken every day as well. The way you look is a direct reflection of your diet. Period.
To keep your body clean on the inside, you should, first, cut out processed foods, sugary drinks, and lessen your alcohol intake. Second, drink plenty of water. That's a given.  Third, try a natural detox. I personally drink an apple cider vinegar tea first thing in the morning about 6 days a week. It works for me! Finally, add more fruits and vegetables to your diet. To keep it simple, if you eat good, you look good.
ROUTINE
For formality sake, a routine is an activity that is repeated on a regular basis. You need a skincare routine to figure out if a product or diet is working for you. Three to four weeks of consistent skincare is all you need to figure if you should keep or trash any part of your skincare routine.
However complex or simple your skincare routine is, you need to be the Master of your skin and body. You only get one skin, so please …..  take care of it.
Click here to get a party makeup appointment
---
---
---
Kanika Roberts and her team of professional makeup artists, are known as Face Candy Studio – The #1 International Carnival Makeup Company. It has been thriving for over 5 years and has become a major player in the New York Tri-State wedding beauty industry. Face Candy Studio makeup artists have now done over 1,500 makeup applications on carnival masqueraders and brides across 6 major cities. Specializing in bold, glamorous eye makeup and airbrush makeup, Face Candy Studio continues to draw loyal customers, and respect from within the Caribbean community.