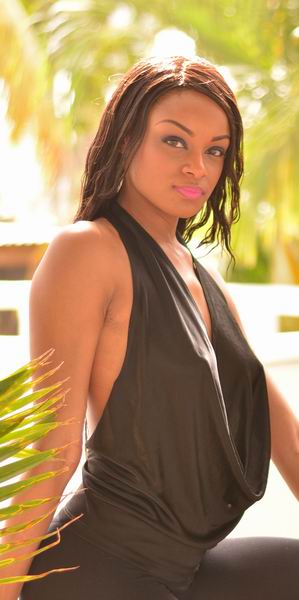 Hello Beautiful! I'm Kanika Roberts and together with my makeup team of professional artists, we're known as Face Candy Studio. Here, the main goal is to make you the hottest thing "on de road".
We envision a world where every one has the potential to look and feel their best, for any occasion -anywhere.
Our all-star team spans from New York to Trinidad, Toronto, Atlanta, Barbados, and Miami. We absolutely adore our clients, families, makeup kits, cameras, soca music, carnival, and most importantly – each other.
We strive to give every client individualized and undivided attention to ensure our makeup designs are created to his or her ultimate delight and extreme satisfaction. Needless to say, we enter what we call "the zone" – where we could complete a stunning design, in a timely manner, and have a damn good time along the way.
Here are some of our guiding philosophies:
We love eye color that pop. If you're going to wear makeup, then flaunt it!
We value time. Gone are the days when you have an appointment at 10am and you're stylist doesn't touch you until noon.
We are big on communication. It's our makeup, but your ideas. Let's talk!
We use MAC makeup. But we use other brands too and wouldn't put anything on your skin that we haven't used on ours.
When you book a makeup appointment with Face Candy Studio for a wedding, carnival, or any special event, you're investing in your looks – and happiness. Confidence is everything and our color artistry is designed to make you turn heads and stand out in a crowd – "make dem see face before dey see waist."
So want to know how to book makeup services? Simply contact us to start a conversation. We'd love to hear from you and help you start the beauty transformation experience.
---
---
Customer Review
---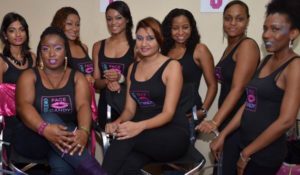 "I wanted to thank you for a very well organized and professional makeup experience in Trinidad this past carnival."
SEANDELL J. | TRINIDAD CARNIVAL 2015
---
---
---
Meet the Face Candy Studio Makeup Team
---
---