Let's be real! On Carnival Day, you want to look sexy and stay sexy. The only way to ensure that the multitude of sinful marks on your face remains covered, is to be prepared with some makeup bag essentials. There are 6 major, but inexpensive, makeup bag essentials that would keep your face looking flawless throughout the day.
List of Makeup Bag Essentials
NUDE LIP GLOSS. Newsflash! Your lips would be working overtime on the road – kissing, greeting friends, drinking glass after glass of your favorite premium drink, and singing along to all your favorite songs. A neutral lip gloss would keep your lips shiny, your smile sexy, and blend well with any pretty shade of lip color previously applied.
OIL ABSORBING SHEETS. These tiny little things are absolutely necessary regardless of if you did your makeup yourself or went to a professional. After spending hours and hours on end in the hot sun dancing vigorously, your face will begin to shine. You can't stop Mother Nature – but you can quickly absorb the oil in a matter of 2 seconds and keep your face looking like you've been sitting in air condition all day. Girls would undoubtedly stare in amazement at your intact carnival makeup look at the end of day. And the guys? Forget it. They absolutely see the difference.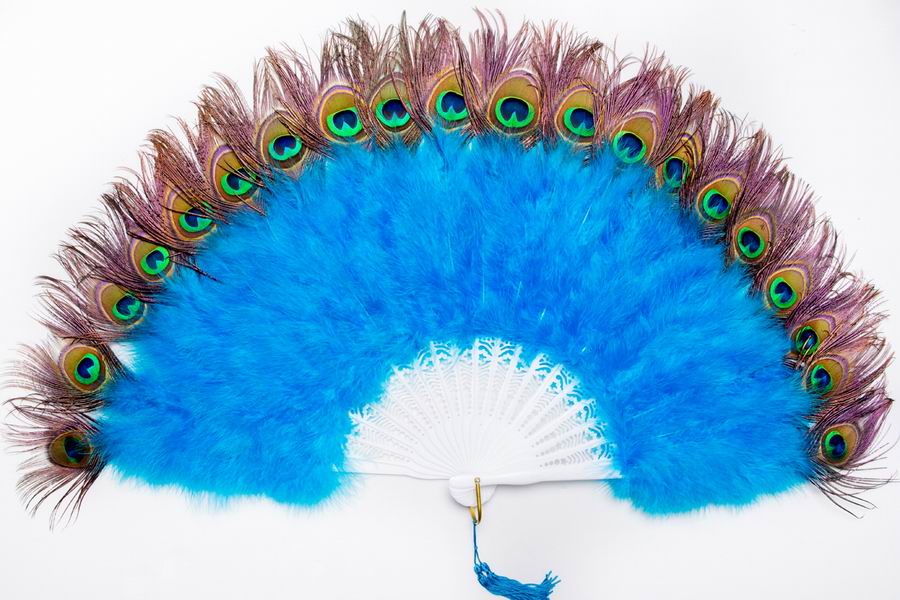 Click here to get a party makeup appointment
---
FOLDING HAND FAN. Yes, girl. Add a folding hand fan to your list of carnival makeup bag essentials. The sun is hot and if you have a propensity to sweat excessively, this fan would help prevent that. Quite honestly, you may get a little side eye or weird looks from passersby or other girls in the band – but guess what? You would also catch the attention of camera crews – and when you do – your carnival makeup face will be ready!
WATERPROOF MASCARA. So what are the odds that rain fall? Or your face is dripping of sweat? Or one of the musicians or DJs decides to throw water into the crowd? Any carnival veteran will tell you – chances are high. Anything goes on carnival day. Your waterproof mascara would help you be prepared for the expected and unexpected, making those lashes pop at all times. For some, false lashes end up on the ground before noon, but your real God-given lashes should still be able to make your eye makeup pop. Do your part and avoid looking like a mess.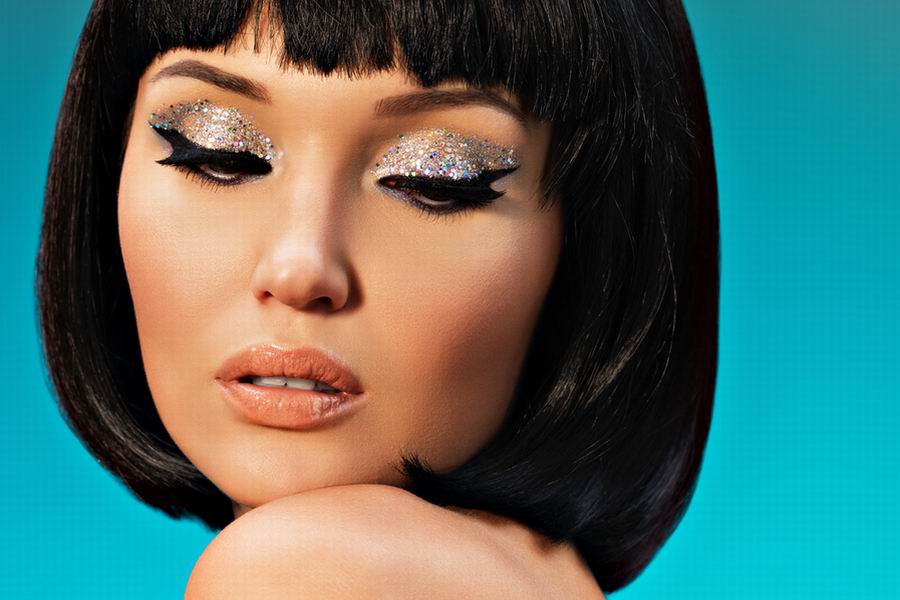 BODY SPRAY. The last thing you want to happen, is for your deodorant to fail midday and the sun is still out, people still in the road, carnival is in high gear. The right scented perfume or body spray, would take your beauty up a notch, keep you smelling fresh, and garner you the right amount of attention from pretty much, everybody. Besides, what good is an expensive costume, and pretty makeup and hair, if you're smelling rank?
CHAPSTICK. This is exactly what it is – some good ol' fashion wax to keep your lips healthy and moist. Unlike lip gloss, chapstick is not intended to alter your appearance, but rather maintain healthy moist lips after being in the sun for over 8 hours. You want to wear chapstick under your lip gloss (bonus points for you if you wear a flavored chapstick). That should be fun. As an alternative, you could wear Blistex, if you have aggressively cracked lips.
So there you have it – the top 6 makeup bag essentials to make sure you are 100% prepared on the road, on carnival day. No brainer, right? The key is to find the most minimalistic way to give your carnival makeup some staying power while remaining healthy in the sun. Stick to this list of makeup bag essentials and you would always look like you've stepped out of a magazine after jumping up after 8 hours on the road. Just don't forget to smile for paparazzi.
Click here to get a party makeup appointment
---
---
Kanika Roberts and her team of professional makeup artists, are known as Face Candy Studio – The #1 International Carnival Makeup Company. It has been thriving for over 5 years and has become a major player in the New York Tri-State wedding beauty industry. Face Candy Studio makeup artists have now done over 1,500 makeup applications on carnival masqueraders and brides across 6 major cities. Specializing in bold, glamorous eye makeup and airbrush makeup, Face Candy Studio continues to draw loyal customers, and respect from within the Caribbean community.